Series editor and principal author of the Red Rocket Readers program, Pam Holden has more than 40 years specialist experience in literacy. As a Reading Recovery teacher she has worked one-to-one with hundreds of children struggling with literacy.
Pam's pupils have also included those approaching English as a second language, and children who are advanced and require extension. This experience has given the author a rare insight into the literacy process and has enabled her to identify many key elements that consistently block children's progress, and develop leveled texts specifically for Guided Reading, Reading Recovery and other interventions.
The result is a leveled literacy series containing a balance of fiction and informational texts, ideal for guided reading, reading recovery and remedial programs, including ELL, ESL and other special needs.
Windmill Readers: Many educators will be familiar with Pam Holden's earlier work with the Windmill Readers (Heinemann/Wright Group). As well as writing more than 100 titles in the popular series of leveled readers, Pam was also consulting series editor. A number of Pam's most popular Windmill titles have been updated and re-published as Red Rocket Readers, including the I-Spy Alphabet now available as Alphabet Explorers.
---
Other Authors: More than half of the Red Rocket Readers titles are authored by Pam Holden. The balance are written by a variety of experienced and talented authors. All titles are rigorously edited by Pam Holden to ensure they meet Red Rocket standards.
---
Update: Pam Holden passed away in 2019 leaving a legacy of 430 titles, plus many more translated into Spanish and te reo Māori, eBooks, Big Books and hardback collections. This legacy is carried forward by her daughters, Rachel Walker and Sarah Ensor, founders of Flying Start Books Ltd and publishers of the Red Rocket Readers series, and, more recently, by the next generation; Pam's Grandson, Tiare Dickson, is the inspiration for the character Charlie (Tiare in the te reo Māori titles) and has adapted 64 Red Rocket Readers into te reo Māori; Pam's Granddaughter, Grace Walker, is also a character (Grace) in many stories, and now works as Communications Engineer at Flying Start Books. Sign up to our VIP list to receive regular updates from Grace.
---
---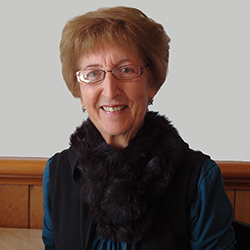 Pam Holden
Author, Consulting Editor and Resident Literacy Guru.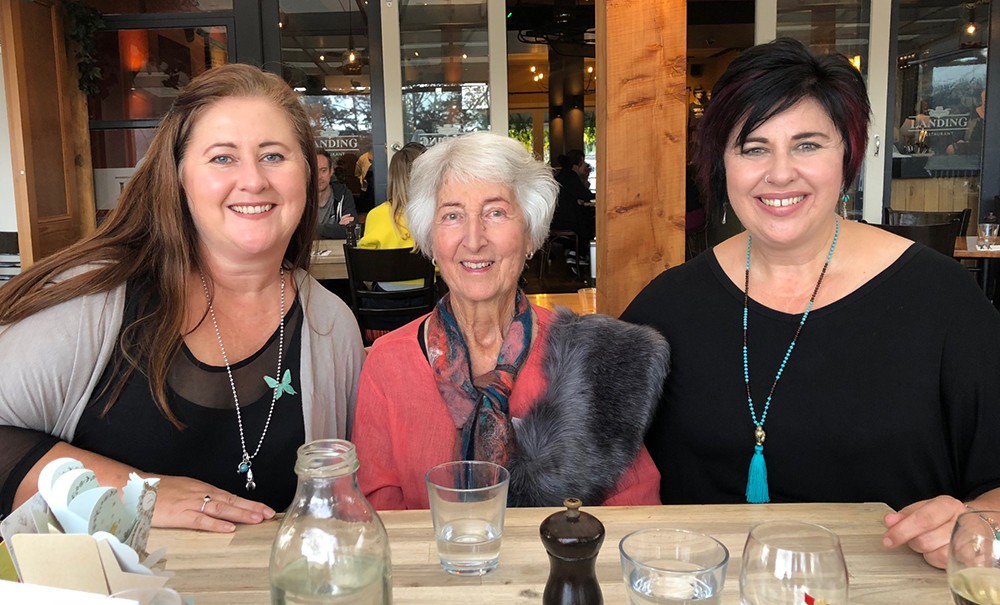 Celebrating milestones
Friends and family gathered recently to celebrate and honour Pam on her 75th birthday.
L-R: Sarah Ensor, Pam Holden, Rachel Walker.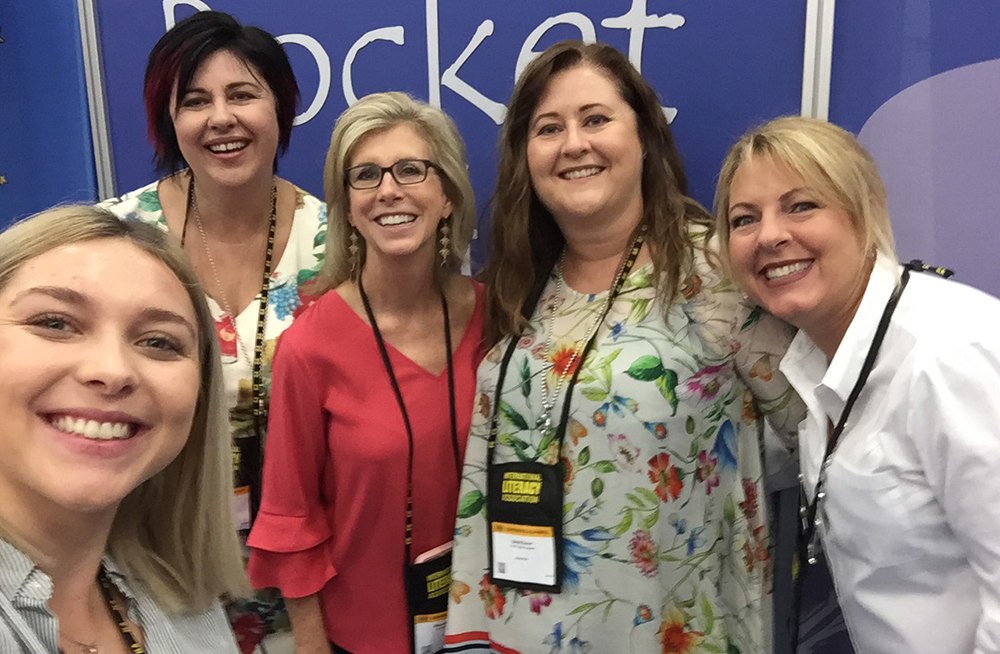 It's a Wrap!
The Flying Start Books team at ILA 2018, Austin Texas.
L-R: Grace Walker, Rachel Walker, Rhonda Buck, Sarah Ensor, Sonja Bell.